The Mouse Wins 'Best Charity Film UK' at Watchdog Film Festival

The animated short film was produced to raise awareness for Voicing CSA (Child Sex Abuse) and The Truth Project, a charity that works to help adult survivors of child sexual abuse find their voice.
Director, Katie Steed, said:
"I'm absolutely delighted and hugely honoured that The Mouse has won this fantastic award, and most importantly, I am thrilled that by screening this film, the festival was able to get it's message out to a wider audience of people to whom it could potentially make a tiny but vital difference."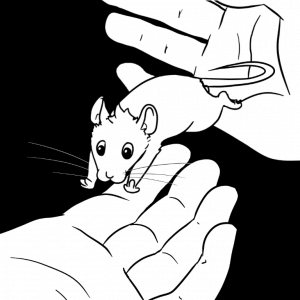 Watchdog Film Festival accepts submissions from all over the world with a particular focus on investigative documentaries, exposés, journalism-related fiction films, and films that make the viewer question the traditions, practices, systems, and hierarchies within the contemporary world. It will screen 40 films including smartphone films, documentaries, fiction films, student films, charity (not-for-profit company) made films, and corporation made films.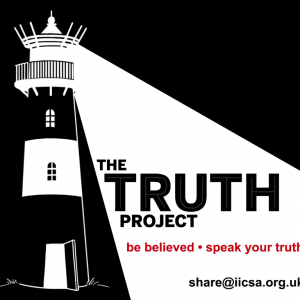 The film was screened Sunday, 4th March, at the Globe Theatre in Fortitude Valley, Brisbane. As much as we would like to have attended the screening – Australia has proven a little too far to travel this time, but we sent the festival our thanks and best wishes!
Chair and Director of Voicing CSA, Phillip Lafferty, said:
"We are thrilled at Voicing CSA to win this award as confirmation of the hard work and support of so many professionals in the arts world who gave their time and expertise so freely to help us get this message out in support of survivors and victims of CSA and exploitation. Special thanks to our Patron Chris Harper, without whom this would not have been possible."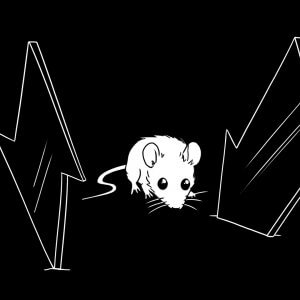 The Mouse has been selected for a number of international film and animation festivals so far, including: Animainzon (Spain), Athens Animfest (Greece), Kalpanirjhar Film Festival (India); with our next screening taking place at MONSTRA (Portugal).